Mission Statement

"Before I formed you in the womb, I knew you" (Jer 1:5)

We believe that all human life is sacred from conception to natural death.

We at Mary & Joseph's Place are committed to protect human life by providing loving and nurturing support to the mother and her child, during and after her pregnancy.

"The task of accepting and serving life involves everyone; and this task must be fulfilled above all towards life when it is at its weakest."

(John Paul II Pope, Gospel of Life)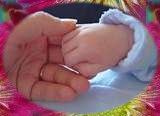 Mary & Joseph's Place is a non-profit, faith-based organization  that provides confidential services to pregnant women in need.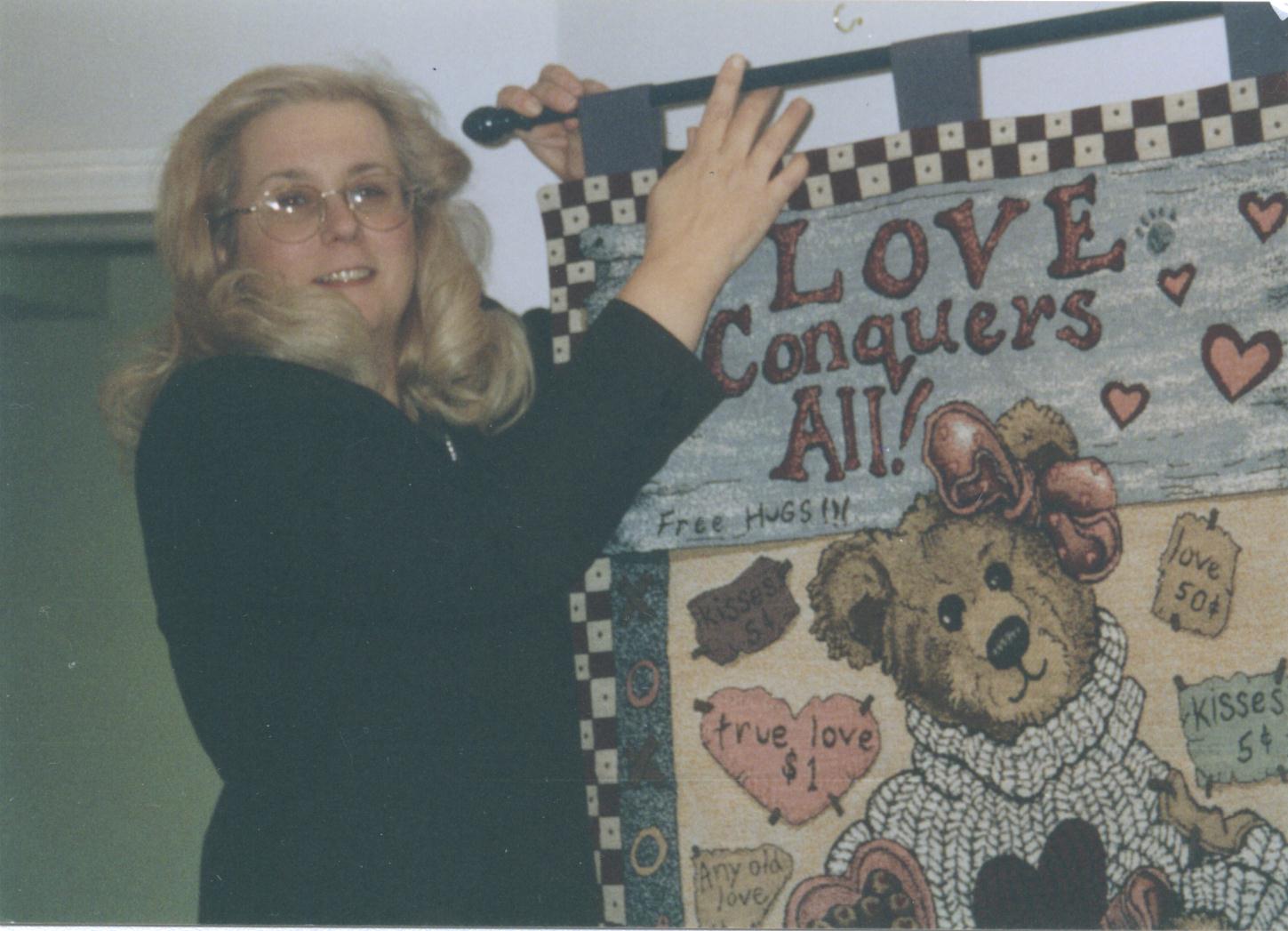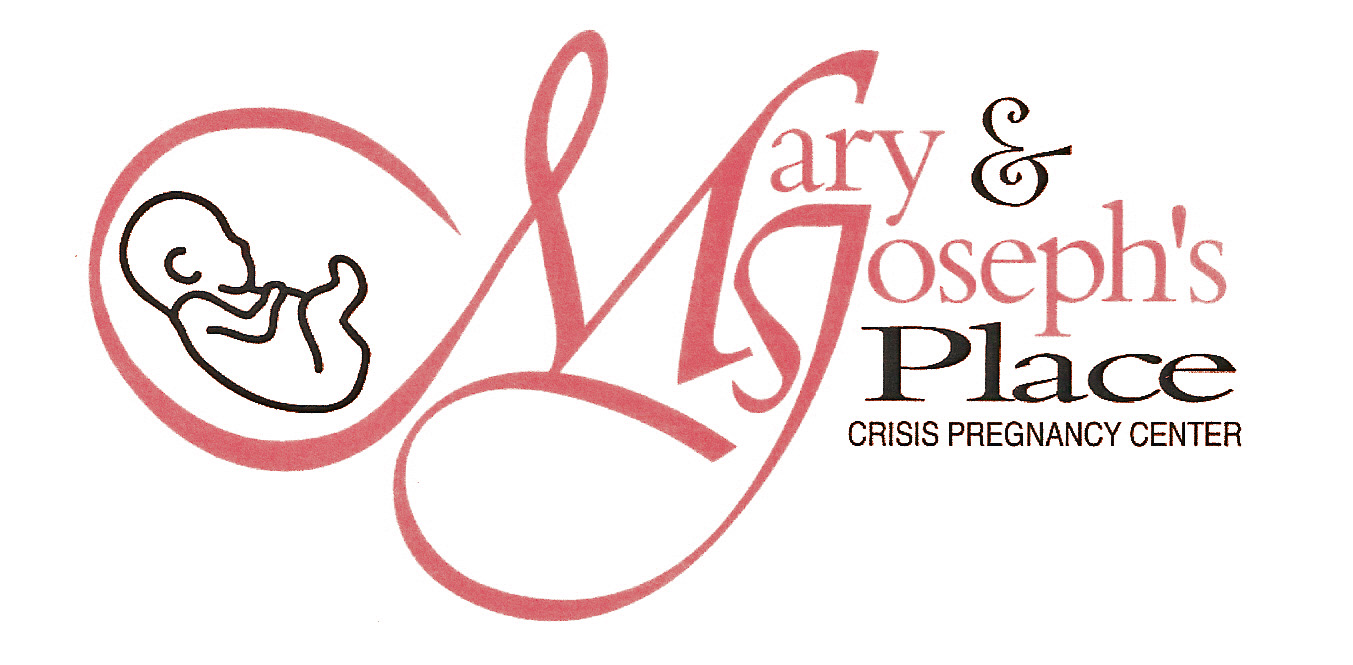 HOTLINE

203-909-1849

Emergencies only

"For everything there is a season, and a time for every matter under heaven: a time to be born..."


Ecclesiates 3:1-2a
Our Lady of Guadalupe Home Foundation, Inc./dba Mary & Joseph's Place  - a 501c3 non-profit organization

Copyright 2011 - All Rights Reserved