HOTLINE

203-909-1849

Emergencies only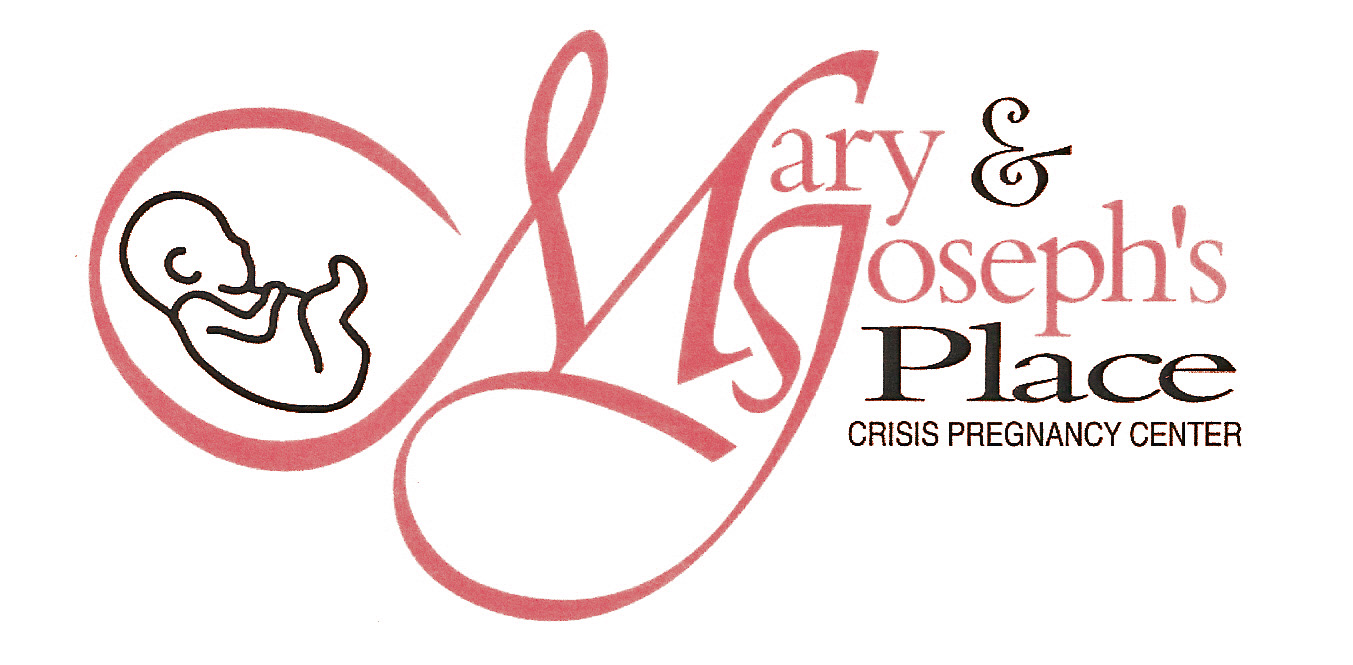 "For everything there is a season, and a time for every matter under heaven: a time to be born..."


Ecclesiates 3:1-2a
OUR LADY OF GENTLE LIFE AND COMPASSION

Dearest Mother of Gentle Life and Compassion, we pray that you look lovingly upon us as your dear children.  It is by a gracious choice that we are being called by you to do the work of your son, Jesus, in gentle mercy.  Embrace us with your protective mantle.  Teach us the way to live simply and modestly as you did in the company of Joseph, your husband and Jesus, your Son.

With your Motherly care, show us the way to imitate you and to become an example to all those whom you will lead to us.  Grant us your gentleness and compassion to do whatever God, our father, wills.

Our Lady of Gentle Life and Compassion, pray for us.

Amen.

Prayer composed by Diane Ferrara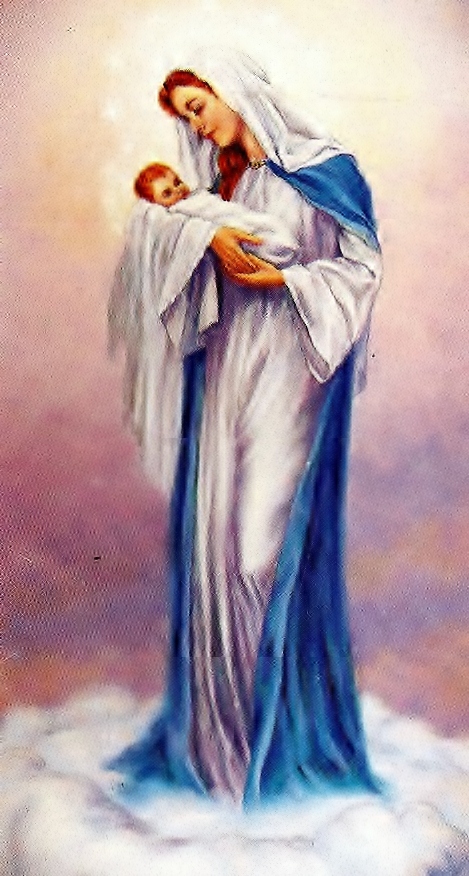 Our Lady of Guadalupe Home Foundation, Inc./dba Mary & Joseph's Place   - a 501c3 non-profit organization 

Copyright 2011 - All Rights Reserved