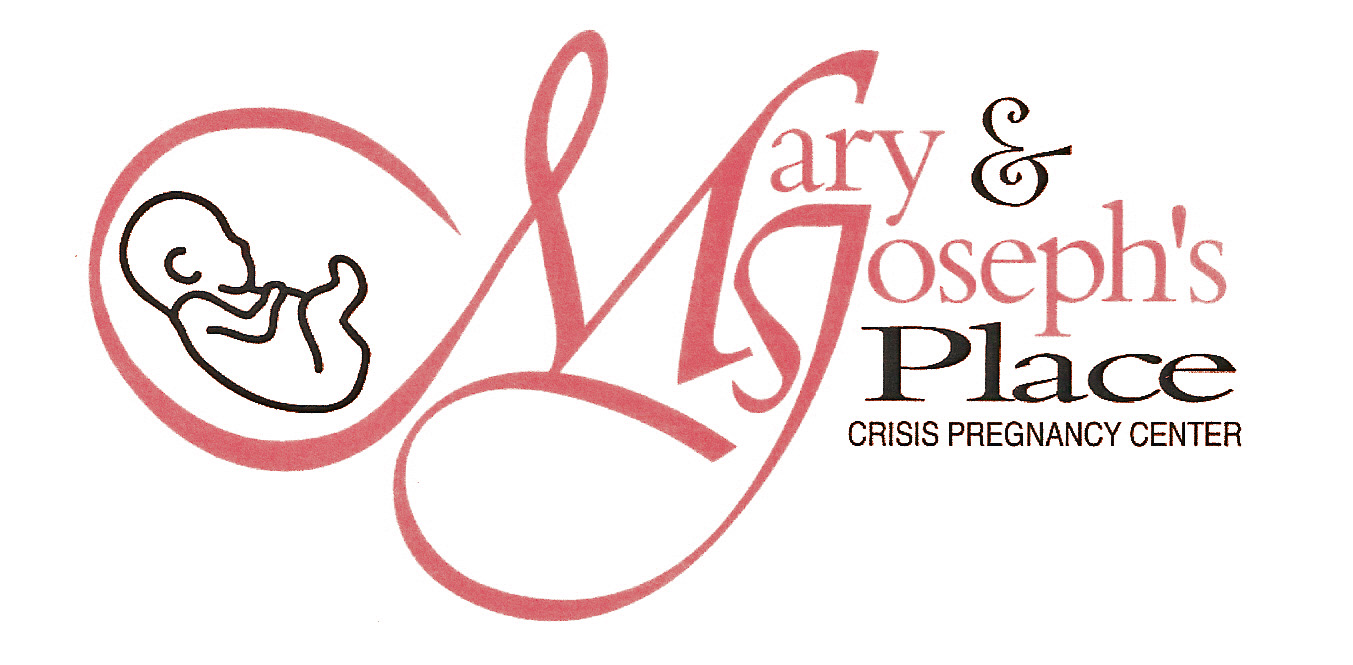 HOTLINE

203-909-1849

Emergencies only

"For everything there is a season, and a time for every matter under heaven: a time to be born..."


Ecclesiates 3:1-2a
Being pregnant can be the most beautiful and wonderful time in a woman's life.

If you think you may be pregnant, call us at 203-909-1849

to schedule a FREE pregnancy test.  All results are confidential.

It is important to get prenatal care as soon as you find out that you are pregnant and to keep all your appointments.

We at Mary & Joseph's Place can help you obtain prenatal appointments and assist you with medical insurance if needed.

Prenatal visits are usually scheduled:

•

Every 4 weeks during the first 28 weeks of gestation
•

Every 2-3 weeks from 28 to 36 weeks gestation
•

Weekly from 36 weeks to delivery
You also need to take extra care of yourself and your baby.   Do the following:

Get plenty of rest.

Eat healthy foods.

Exercise and keep active.

Avoid alcohol.

Avoid smoking and secondary smoke.

Stay away from all street drugs.

Check with your doctor about taking any medication.

Our Lady of Guadalupe Home Foundation, Inc./dba Mary & Joseph's Place    - a 501c3 non-profit organization

Copyright 2011 - All Rights Reserved